Road Remedy LLC is a full service contractor and supplier of premium pavement repair products providing innovative solutions to property owners, managers, and municipalities throughout New Jersey!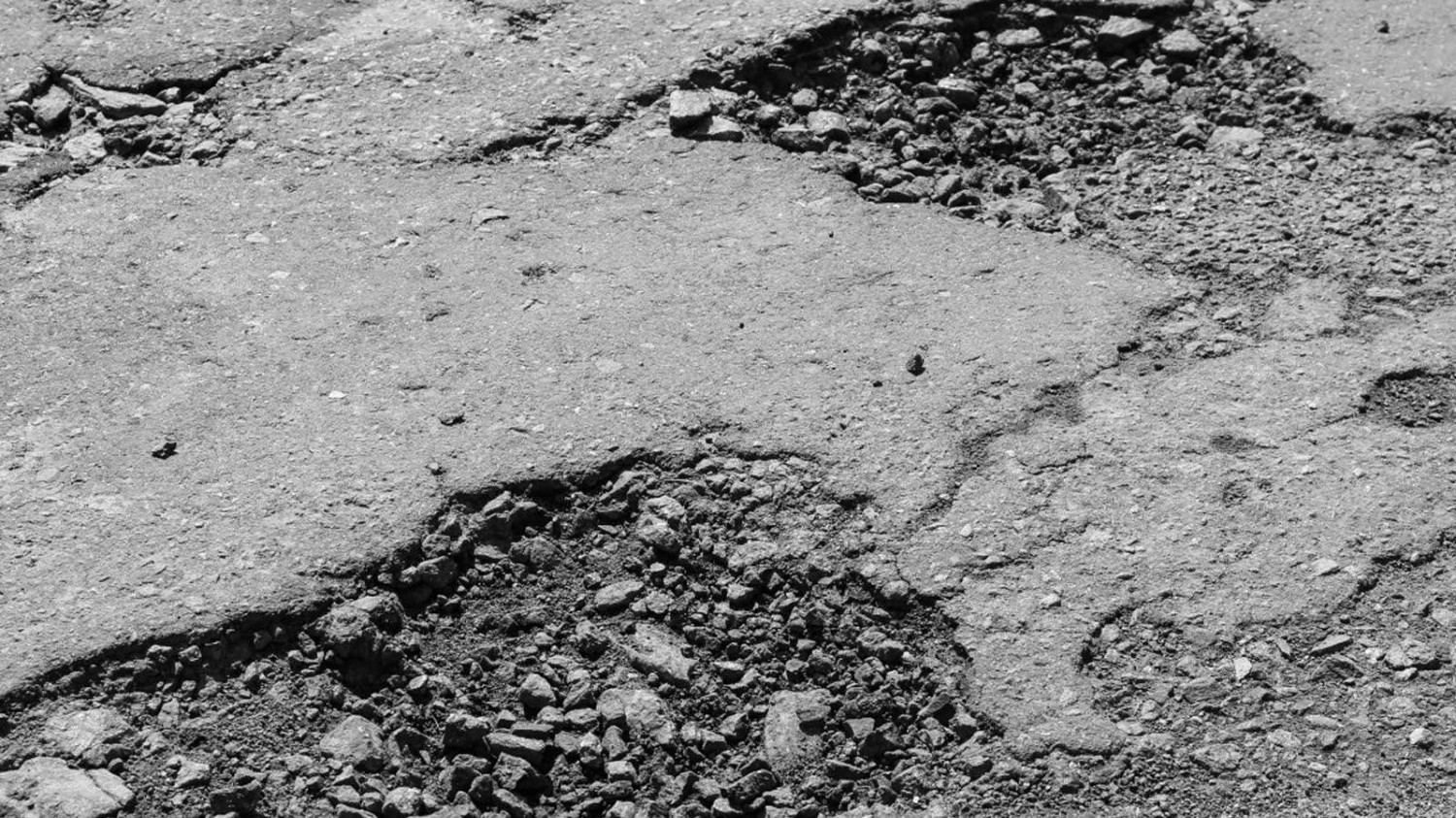 Property Owners and Managers
Think you need a New Parking Lot? Think Again...... & Save Thousands
Repair and Extend the life of your pavement with long-lasting asphalt maintenance options
Do you think your parking lot is beyond the point of repair?
Has it been your experience that all asphalt repairs are ridiculously expensive no matter how small the job?
Are you feeling trapped because your parking lot is currently a liability and you don't have the money in your budget for major repairs let alone a new paving job?
No matter what pavement repair or challenge.....WE CAN HELP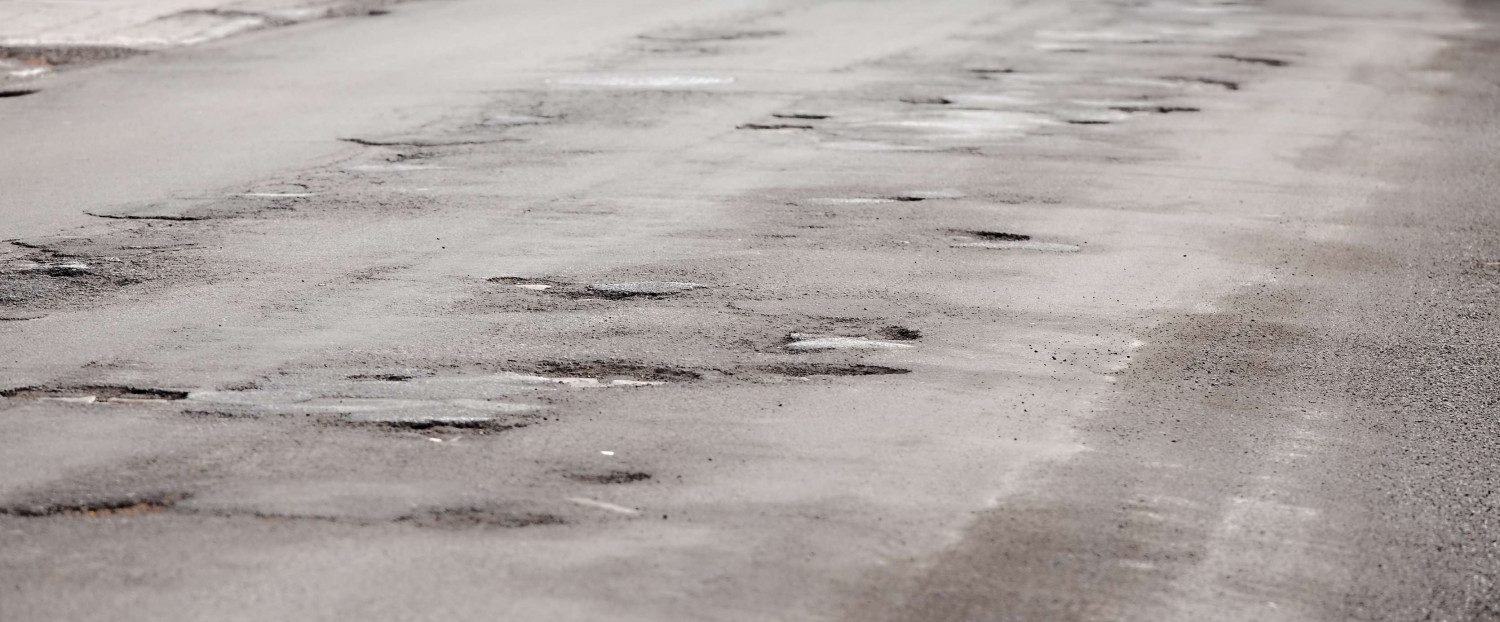 Road Repair & Maintenance Crews
Are you looking for permanent solutions to end the recurring potholes and joint failures in your parking lots, roads, and highways?
Are valuable dollars and time being wasted on obsolete patching products and methods?
Are you tired of returning to the same potholes and locations month after month?
If so..... We have the Answer
Road Remedy LLC's one-of-a-kind pavement product line is the preferred choice of road maintenance crews looking for permanent solutions and substantial savings. We have a product for every situation for both asphalt and concrete pavements.
Economical
Easy to apply. No special equipment needed
Does not require damaged asphalt or concrete to be dug out or removed
Permanent. Will usually outlast the surrounding pavement
Can be used all year long in extreme hot or cold temperatures
Environmentally friendly
Waterproof & water-resistant
Postpone major pavement resurfacing projects
Free product demonstration & technical support